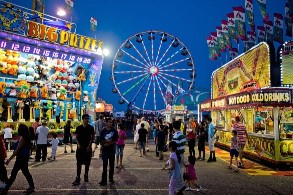 Kearney State Fair Outreach
Join us for an education day in Kearney, Nebraska on Saturday September 2nd. NHF will pay for lodging at the Hampton Inn for all participants the night of the 2nd. Additionally, all attendees will get tickets to the Nebraska State Fair in Grand Island on Sunday, September 3rd. We hope you will join us as we work our way through the State of Nebraska for this great event.
More information coming soon.