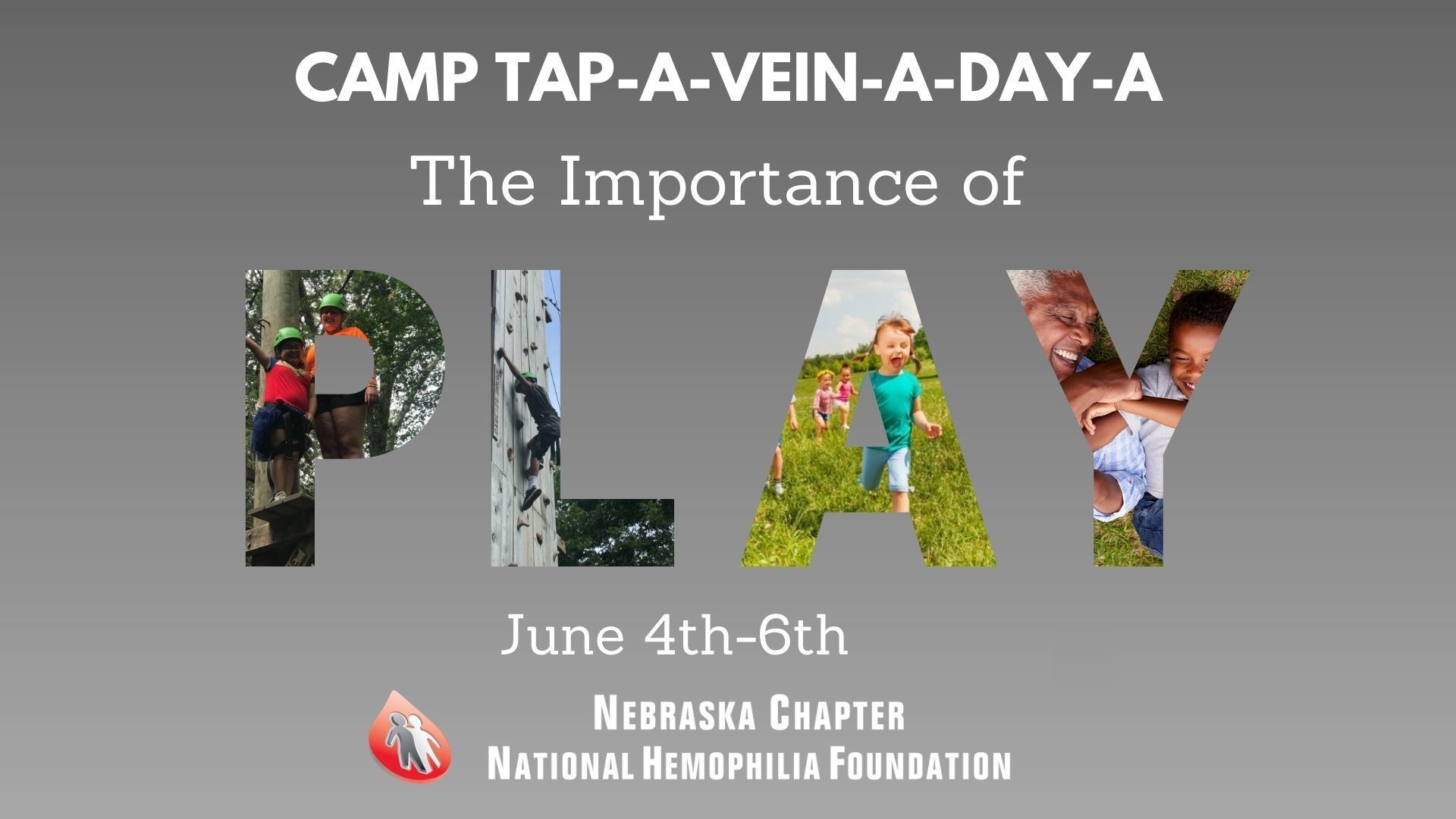 We are bringing you Family Camp VIRTUALLY one more time this year.
The theme this year is PLAY! Come join us for a fun, interactive weekend focused on Play for the whole family.
Join us for a keynote by Pat Torrey of GutMonkey, interactive activities, games, cooking challenge, a camp fire and so much more.
Registration is free and includes a camp box with everything you need for a whole weekend of fun.