FAB (Females and Bleeding) Conference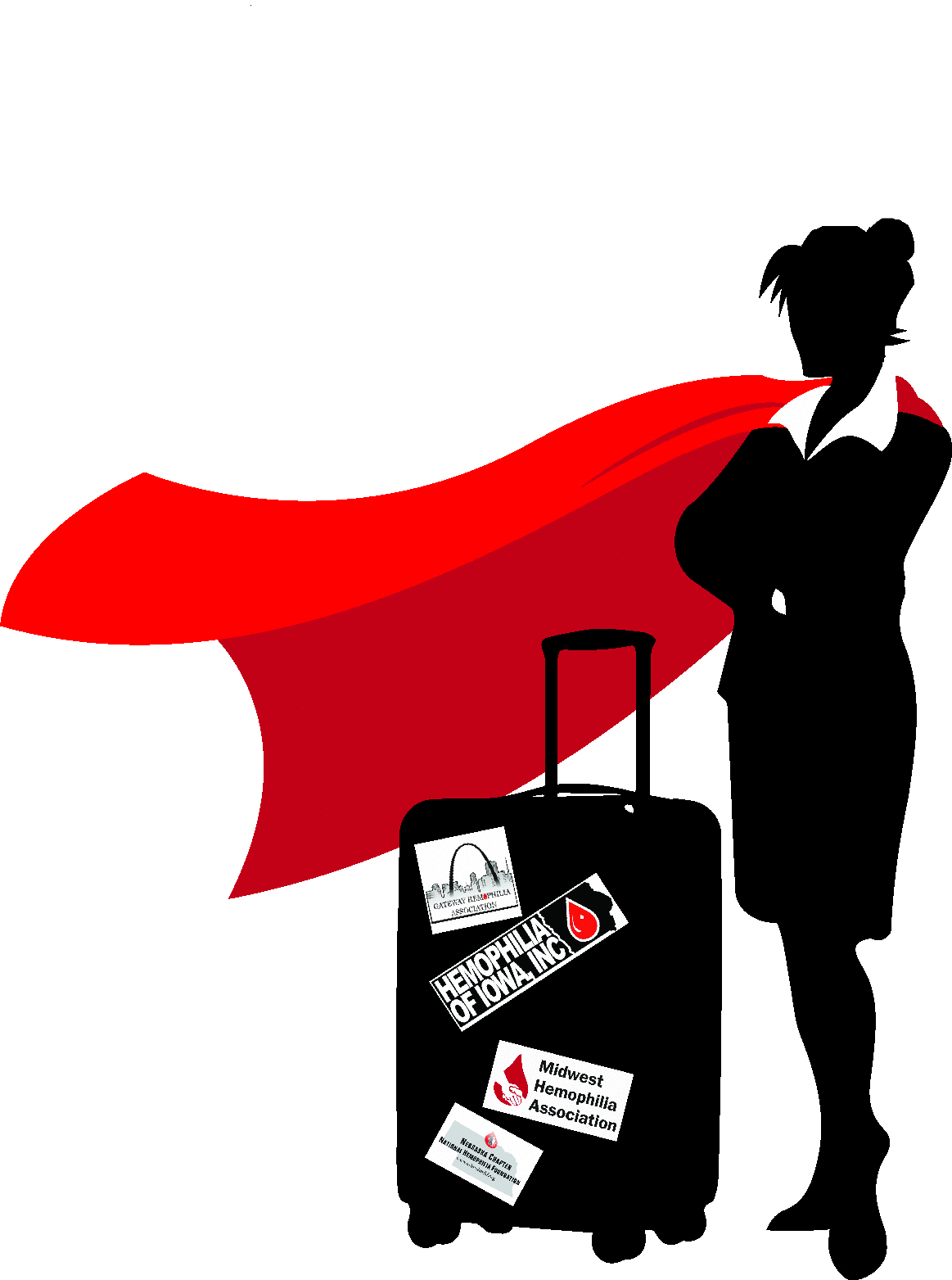 Join us for our FAB 'Females and Bleeding' Conference, a regional women's retreat brought to you by:
Nebraska NHF
Gateway Hemophilia Association
Hemophilia of Iowa
Midwest Hemophilia Association
Funding provided by Octapharma.
UPDATED DATE AND LOCATION
October 8-10, 2021- Margaritaville in the Lake of the Ozarks
Registration is limited so don't hesitate to register!
This conference is open to women aged 18+ served by one of the four host chapters.
In order to register you must be either:
*A Person with a bleeding disorder
*A Parent of a person with a bleeding disorder (or legal caregiver/guardian)
*A Carrier of a bleeding disorder
*A spouse of someone with a bleeding disorder
*HTC Staff
Space is limited and and such we are unable to accept those who are do not fall into a category listed above or aren't direct, daily legal caregivers of children with a bleeding disorder. Grandparents, aunts and additional family members do not qualify at this time. If you are unsure if you qualify, please reach out to your chapter.
Registration is $20 per person.