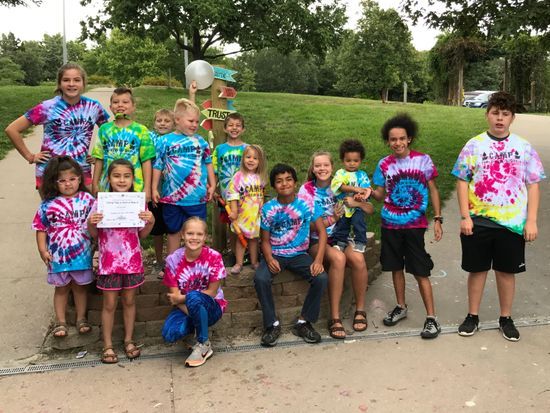 FAMILY CAMP HAS GONE VIRTUAL!
After careful consideration with our board, staff and camp venue, we have decided to not host our Family Camp this year in June due to the COVID-19 pandemic. It was not an easy decision to make but we know it is the right one to ensure the safety of our community. 
We hate that we can't have an in person family camp, but we are doing the next best thing and making it VIRTUAL. We still want you and your family to come join us for a great interactive camp experience, from the safety of your own home. We will be sending out virtual camp boxes to each family that registers with activities, crafts and so much more. We will then be holding two online, interactive zoom sessions to bring camp to LIFE. We know it's not the same as being together but we are confident you will have fun, get to see those you miss so dearly and get your competitive streak going. Family camp is for families of all ages and we encourage everyone, no matter their age, to participate. 
Register online by August 19th to ensure we can get everything in your camp box to you on time (we have to order a lot of things just for you!). Family Camp is completely FREE this year! We ask if you do sign up and receive a camp box that you participate in the Zoom calls. 
Family Camp will be Friday, September 11th- Sunday, September 13th. It will consist of group and family activities. We can't wait to see you there.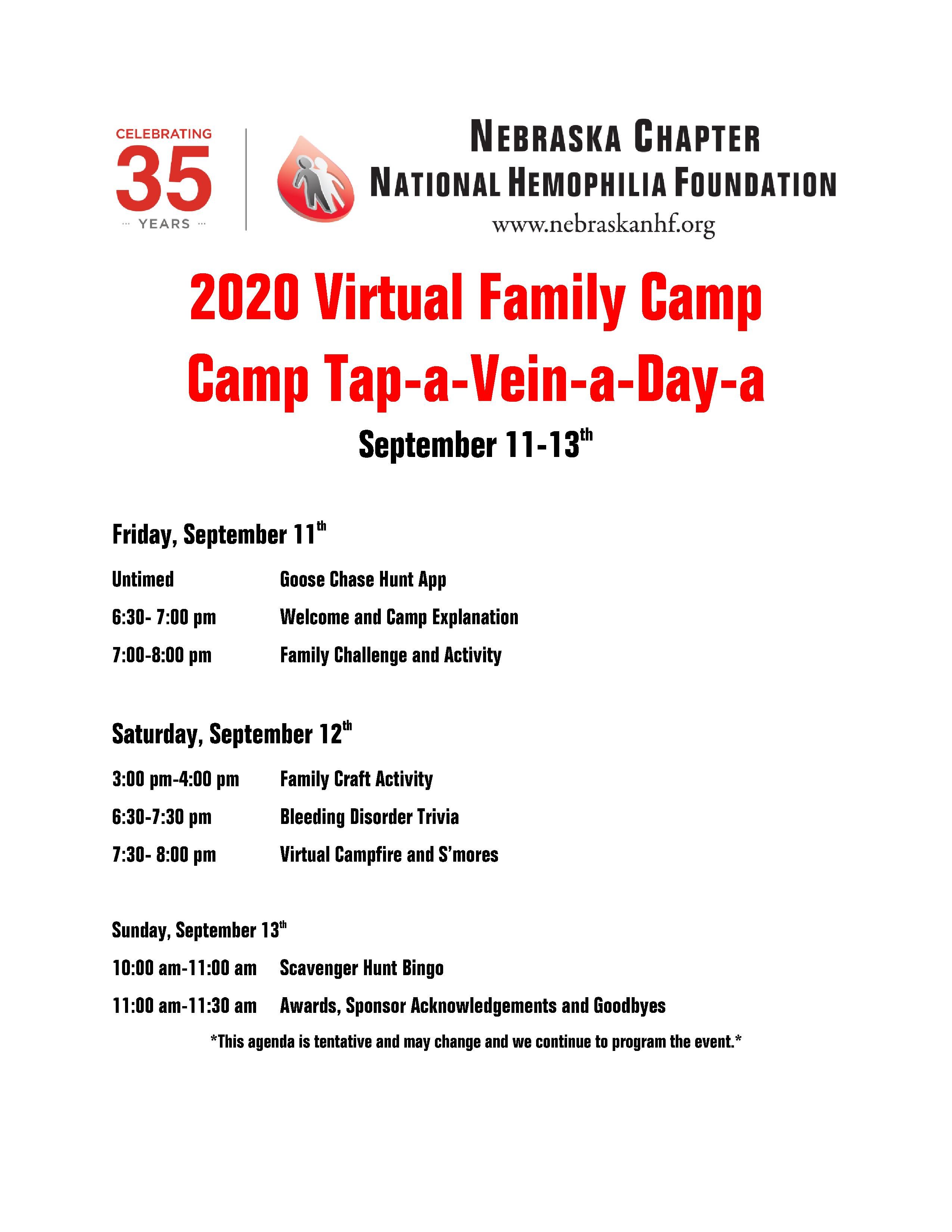 Virtual Family Camp
This form stopped accepting submissions on September 11, 2020 7:00 pm CDT.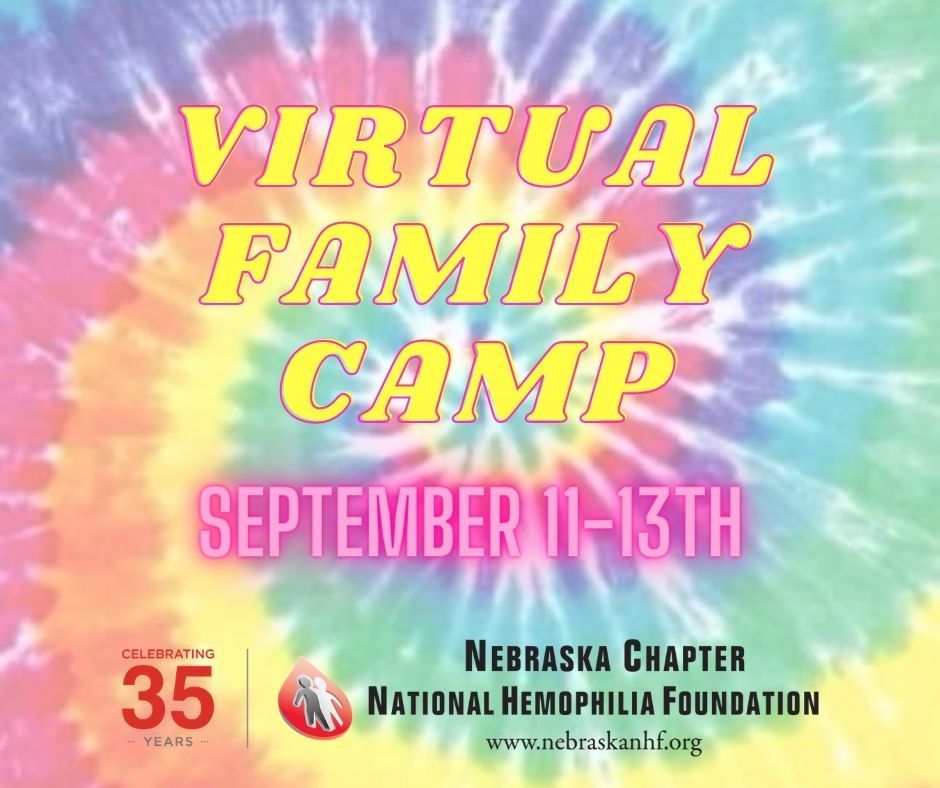 We are bringing you Family Camp VIRTUALLY this year. Join us for activities, games, a camp fire and so much more. Registration is free. To ensure shirt size, please register by August 19th, 2020.
Contact Information
Maureen Grace
402-499-8025