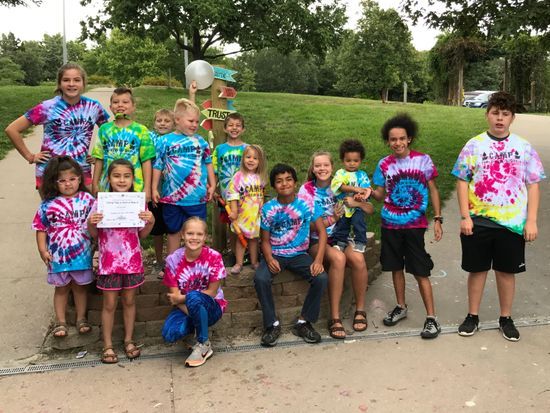 FAMILY CAMP IS BACK IN PERSON!!
Family camp is for everyone! No one is too old or young to attend. 
We are back at Camp Carol Joy Holling for 2023. Each family will have their own sleeping room with private bathrooms.
We will kick off camp Friday, August 11th and finish up the morning of Sunday, August 13th. 
This will include tie dying, paddle boats, ropes courses, water games, family activities, cooking crafts and more! 
Family Registration: $35
Individual Registration: $20
Please register by August 1st, 2023.
**Families will need to provide sheets and pillows for the overnight accomodations. If you need assistance in ensuring your family has adequate sleeping materials, please reach out to Sarah Arrieta to help accommodate you.**
Family Camp
This form stopped accepting submissions on August 4, 2023 9:00 am CDT.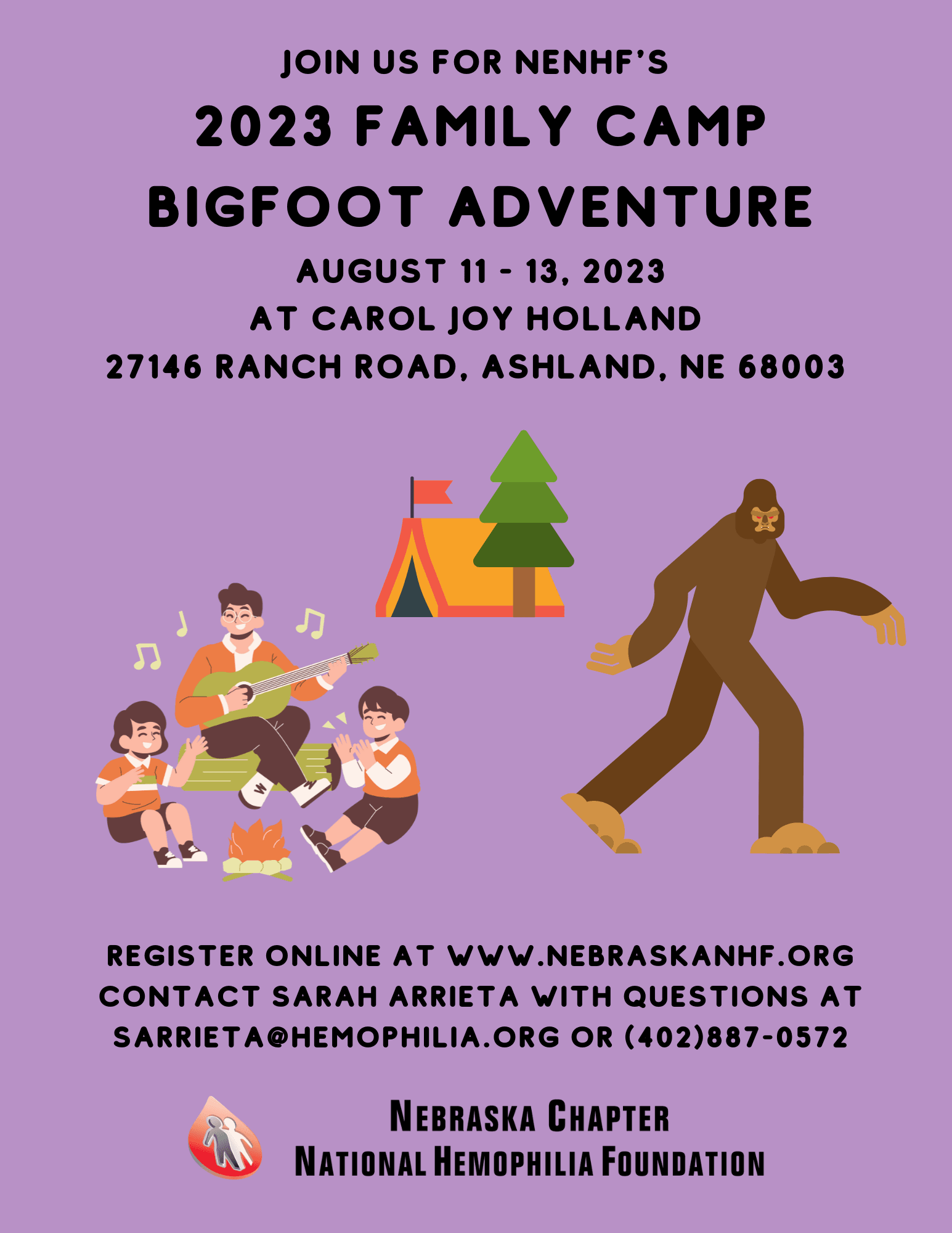 Family Camp is back as a full weekend experience at Camp Carol Joy Holling.
We will be in a beautiful new building with individual family bunk rooms (with AC and no bugs!). Come join us for a weekend of adventures, bonding and camp fun.
We will have ropes courses, tie dying, infusion clinic, crafts and team building activities!
Family Registration: $35
Individual Registration: $20