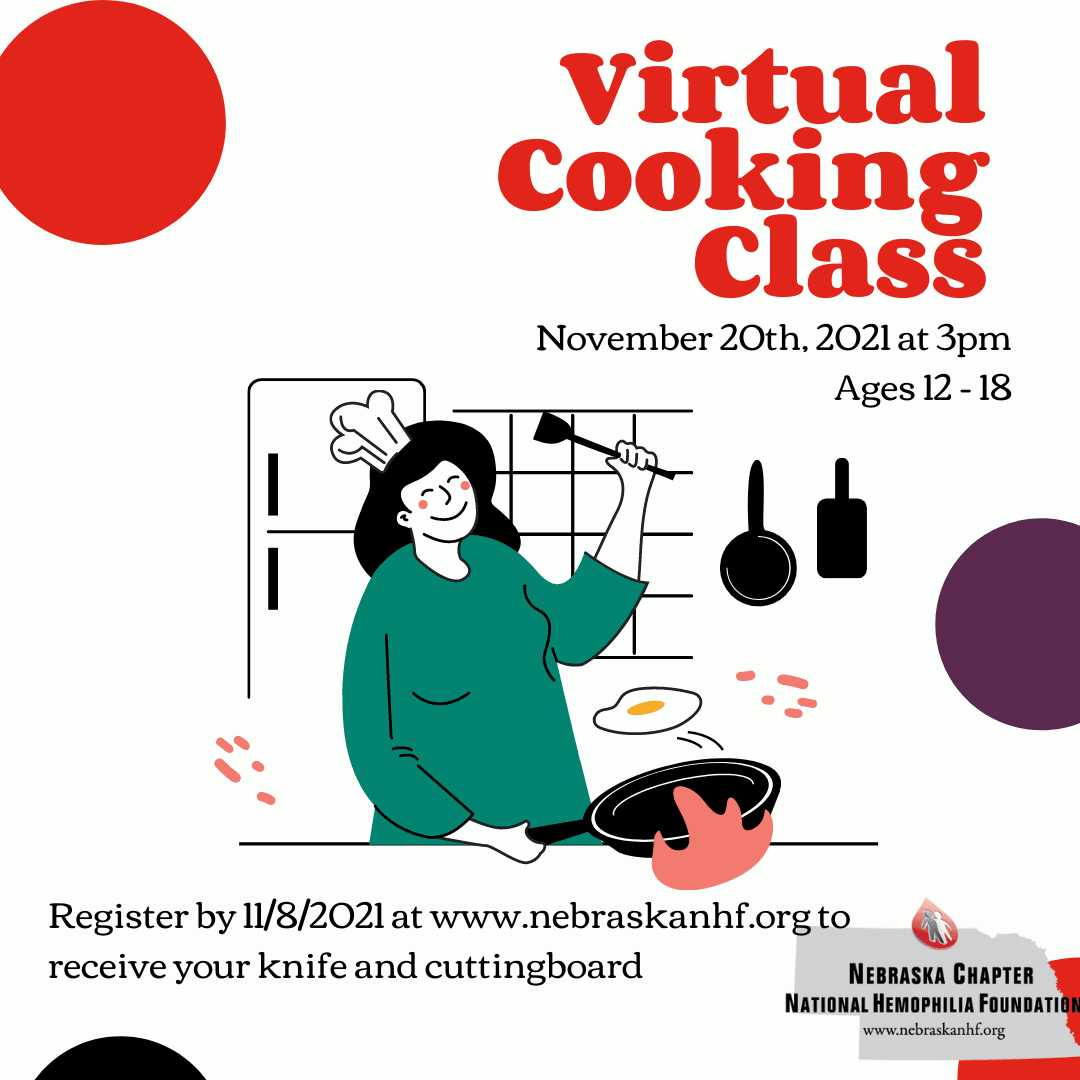 Teen's Virtual Cooking Class
This form stopped accepting submissions on December 1, 2021 3:00 pm CST.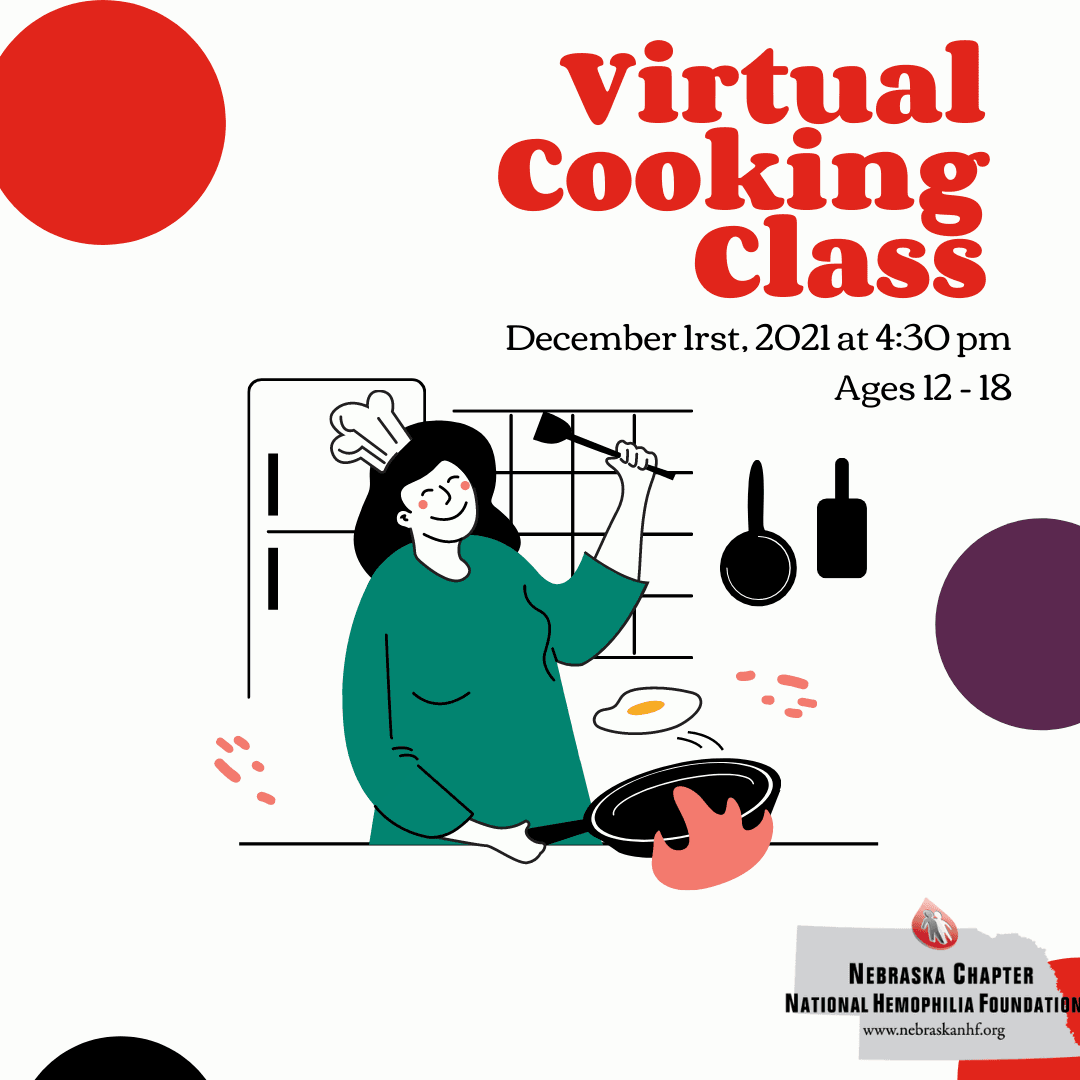 Join us for virtual cooking class for our teens and young adults, ages 12 - 18, on December 1rst, 2021 at 4:30 pm CST.
Chef Mike will be teaching knife skills and creating a delicious recipe with you.
Register by November 8th, 2021 to receive a knife and cutting board for this event. The link for this event will be provided upon registration.