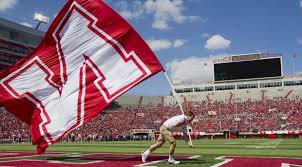 Join us at Oak Lake Park for Tailgating Saturday, April 21st.
Tickets for the game sold out in record time but don't worry! We will still watch the game together.
We will bring out TVs and satellite out to the park to be able to watch the game together!
We will have a family friendly BBQ while watching the televised Red/White Game celebrating new Coach Frost!