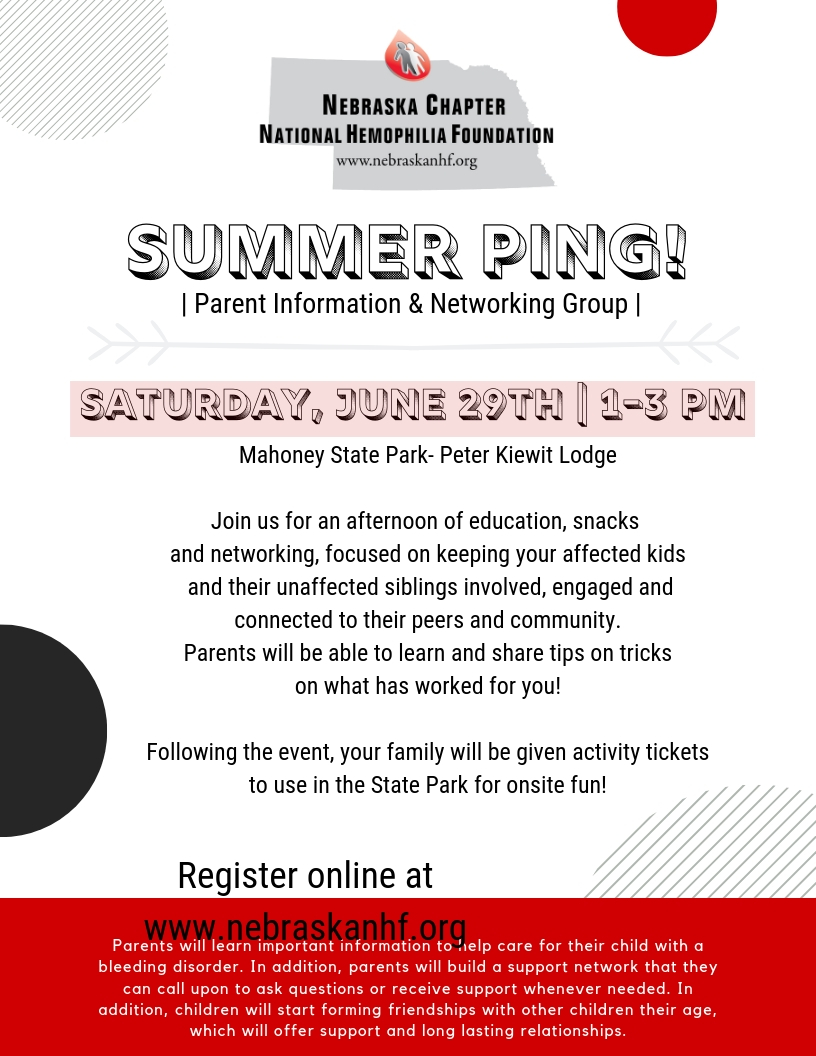 Join us for an afternoon of education, snacks and networking, focused on keeping your affected kids and their unaffected siblings involved, engaged and connected to their peers and community.
Parents will be able to learn and share tips on tricks on what has worked for you!
Following the event, your family will be given activity tickets to use in the State Park for onsite fun!