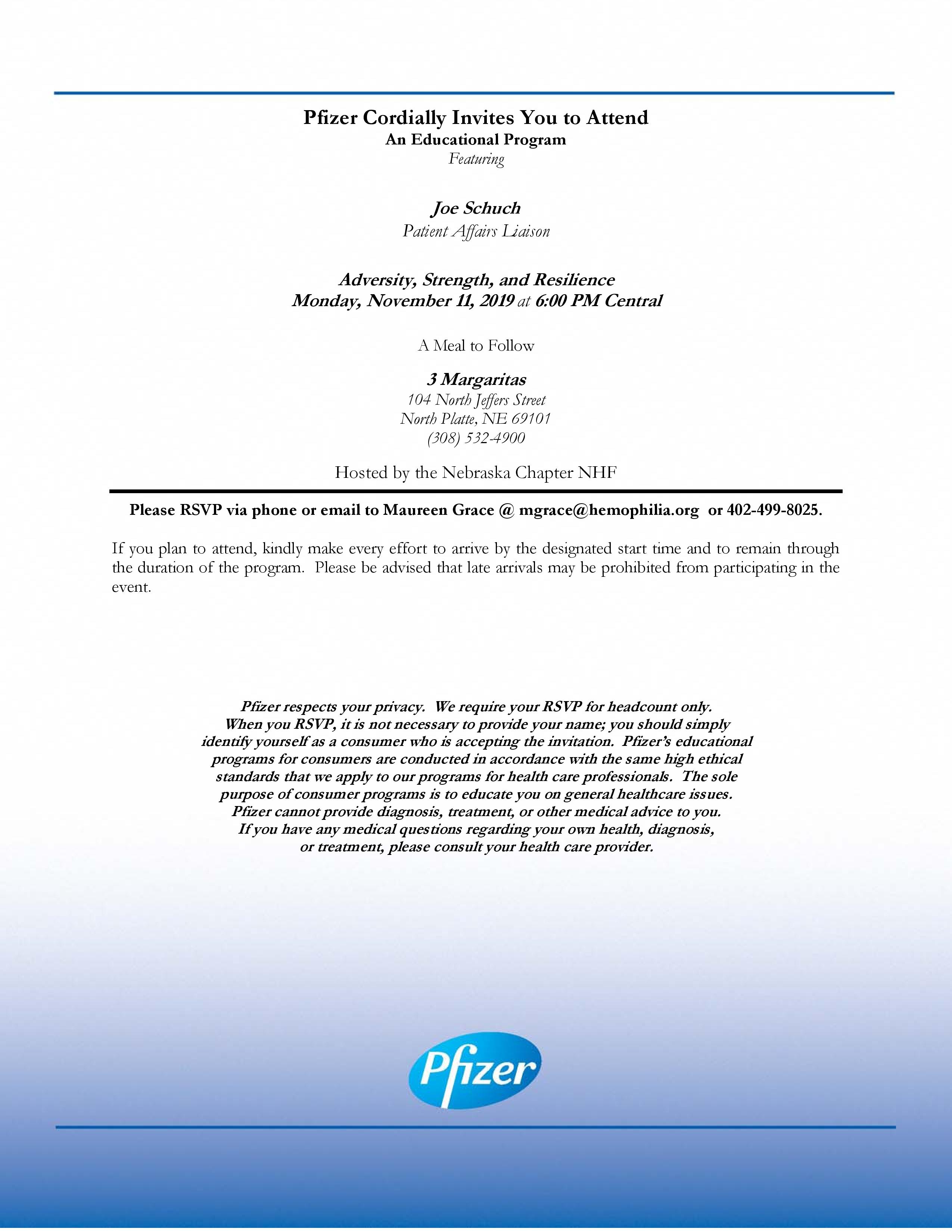 Join Nebraska NHF and Genentech for an interactive workshop on The Science of Optimism: Staying optimistic while navigating change.
Join us as we discover how learned optimish can help us navigate life's transitions. The session includes interactive exercises to apply learning.
The program was developed in partnership with the University of Pennsylvania (UPenn) Positive Psychology Center and will be facilitated by a UPenn trainer, an expert in their field with a PhD or Master's Degree.
Hosted by Bobbi Sellers, MBA, MSN, RN
Genentech Hemophilia Community Clinical Educator