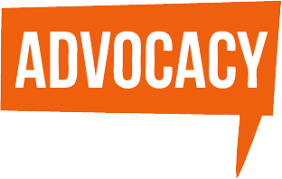 Join us for a morning of being briefed about the happenings in the Nebraska Legislature that are pertinent to the Nebraska Chapter. Following our briefing we will be meeting with senators while in session that are in committees that are important to the Nebraska Chapter. After the session is over, you will hopefully have a chance to meet with your representative in office.
Please RSVP as soon as possible in order to get a meeting set with your representative.
Proclamation Ceremony will be held at 11 am.