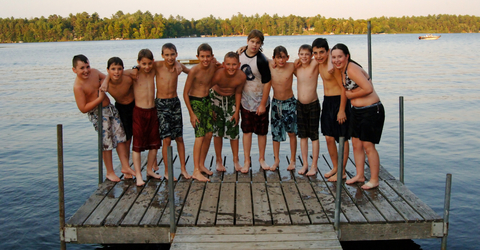 This camaraderie provides campers with a sense of relief that they are not the only ones with hemophilia and with an opportunity to share with others. Counselors and staff encourage children to talk about everything from feelings about hemophilia to practical tips for coping. As a result, children emerge from camp as stronger, more self-reliant individuals.
The Nebraska Chapter provides scholarships to send children with Hemophilia to area camps. If you are interested in applying for our "Send a Kid to Camp" Scholarship, please contact Tami Soper at tsoper@hemophilia.org or 402.889.0572.

Please click below for more information on area summer camps!