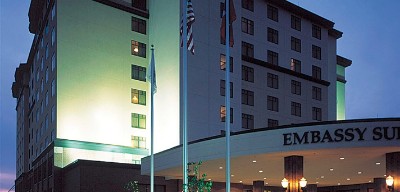 Please join us for NHF's Annual Education Conference. 
This year we will be hosting our event in Omaha, Nebraska at the Embassy Suites hotel in La Vista, Nebraska (Omaha) . We are working hard on creating a great informational, educational and fun weekend for you and your family. Please register as soon as possible to ensure we can book you a room as the hotel expects to have a sold out weekend. 
Family Registrations: $50
Individual Registrations: $25
First time Attendees: Free
Saturday, May 16th- Sunday, May 17th, 2020
Embassy Suites, Omaha, Nebraska 
Nebraska NHF will pay for hotel for all attendees the night of Saturday, May 16th if they are served by the Nebraska Chapter. (Attendees from other states are welcome to attend but accommodations will only be covered for Nebraska Chapter members) If you live more than 120 miles away from Omaha, NHF will cover a hotel for the night of the 15th. These rooms are limited so if you need a hotel on Friday night, please register ASAP. 
*We do ask if you are not planning on attending Sunday morning's sessions that you do not request a hotel room Saturday night. These rooms are offered specifically for you to be able to attend programming on Sunday. Help us stretch our dollars as far as possible as our funding has been changing and we want to continue to offer as many programs and services as possible*
We look forward to a wonderful conference in May. Can't wait to see you there!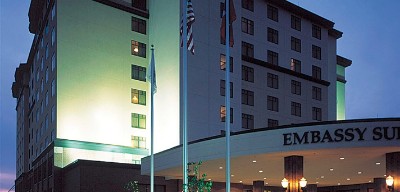 Education Weekend brings together families from all over Nebraska for a weekend of education and fun. Attendees will spend time visiting the exhibit booths and will select from a wide variety of education sessions. The youth who attend will have separate education opportunities as well as participating in fun activities.
Contact Information
Maureen Grace
402-499-8025