PING! Parent Information Networking Group
This group will provide an opportunity for these families to network, build relationships, receive family-to-family support and learn more about their child's bleeding disorder.
Activities will be held 2 times per year, one in summer and another in winter. Parents of, and children with, bleeding disorders will benefit significantly from this program. Parents will learn important information to help care for their child with a bleeding disorder. In addition, parents will build a support network that they can call upon to ask questions or receive support whenever needed. In addition, children will start forming friendships with other children their age, which will offer support and long lasting relationships.
Tenatively, our PING dates for 2018 are:
Saturday, June 30 and Saturday, December 8th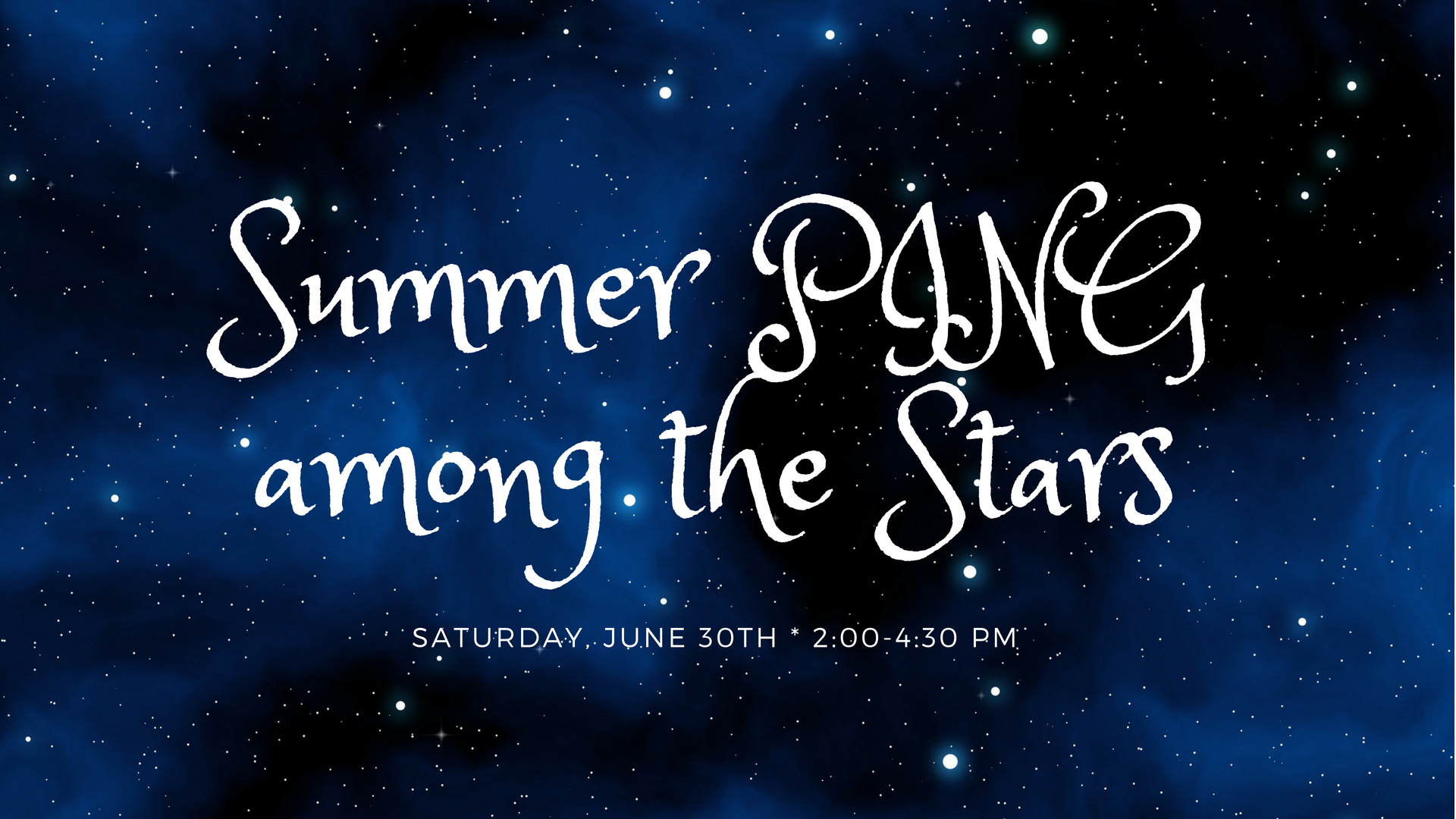 Join us at UNO's Mallory Kountze Planetarium at 2:00 pm for education, networking and a look at the Stars.
Agenda:
2:00 pm- Registration and Industry Tables
2:30 pm- Education Session
3:30 pm- Planetarium Show 
4:30 pm- conclude
Register for free online. Click the link below. 
Summer PING Among the Stars
This form stopped accepting submissions on June 30, 2018 2:00 pm CDT.
Join us at UNO's Mallory Kountze Planetarium at 2:00 pm for education, networking and a look at the Stars. Agenda: 2:00 pm- Registration and Industry Tables 2:30 pm- Education Session 3:30 pm- Planetarium Show 4:30 pm- conclude
Contact Information
Maureen Grace
402-499-8025