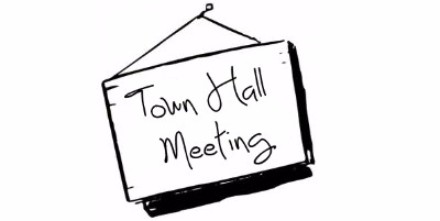 The Nebraska Chapter of NHF is excited to announce an Industry Symposium where leading hemophilia drug manufacturers are able to come tell you all about their new products, programs and answer any questions you may have. NE NHF does not usually allow Industry to do branded talks but with all of the new changes on the horizon, we wanted to give them a voice. Please come join us for a morning of updates from our manufacturer partners followed by a Town Hall Meeting about our chapter and community as we move forward into 2018. 
We want to hear your voice!
Nebraska NHF invites you to our 2nd Annual Town Hall meeting and Industry Symposium 
In 2016, we hosted our first Town Hall meeting to hear your feedback regarding the direction and needs of the Chapter and our community. 
We want to revisit the topics discussed in 2016, ensure we are meeting your expectations and plan for 2018. 
NE NHF wants to do the best we can in serving the bleeding disorder community of Nebraska. 
Saturday, November 4, 2017 * 9:00 am
Peter Kiewit Lodge, Mahoney State Park.
Breakfast and Lunch Included.
This program is free but we ask that you RSVP for  food count.
Child care will be made available if the need is there. Please indicate if you will be needing child care as well. 
This form stopped accepting submissions on November 4, 2017 8:30 am CDT.