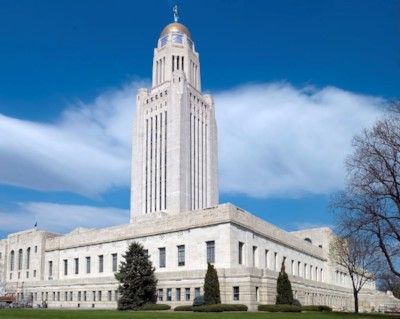 As we all social distance and shelter at home during the COVID19 outbreak, we also know it's important to still advocacy for our community and bring awareness to bleeding disorders. Each year our state advocacy days are one of the major highlights of local chapter advocacy programs. During these advocacy days, NHF teams with local chapters, volunteers, and other organizations to host a day at the state capitol. We are unable to do that this year, so we invite you to join us for a Webinar on Friday, March 27th at 2 pm that will consist of our advocacy updates both Nationally and Locally and how we hope to keep you in the loop and our legislators aware of the needs of the bleeding disorder community.

We know not everyone will be able to join us on Friday at 2 pm but we will record the meeting and post it on our website for you to access later if you still want the update.

Putting a face to hemophilia makes a significant impact.
How to find your State Legislator: https://nebraskalegislature.gov/senators/senator_find.php

Friday, March 27th, 2020
2:00 pm- 3:00 pm
Zoom Meeting

Nebraska Chapter NHF is inviting you to a scheduled Zoom meeting.