You'll always know what's going on with our organization.
Just bookmark this page and check back often for the latest programs and events.
---
December PING! and Holiday Party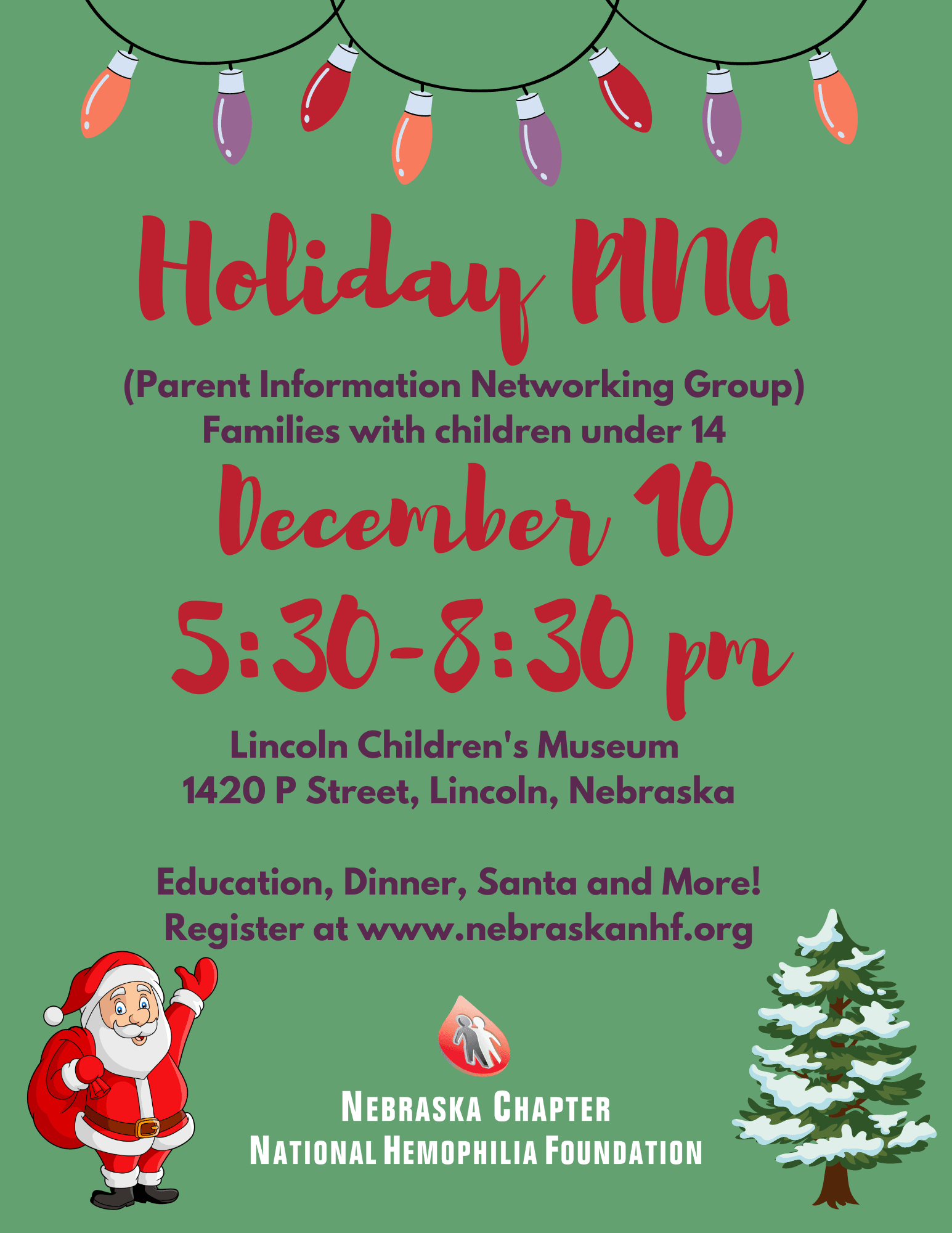 Join us for December PING! and Holiday Party at the Children's Museum in Lincoln, NE. This event is intended for Families with children under the age of 14. Enjoy education, dinner, Santa Claus, and the museum.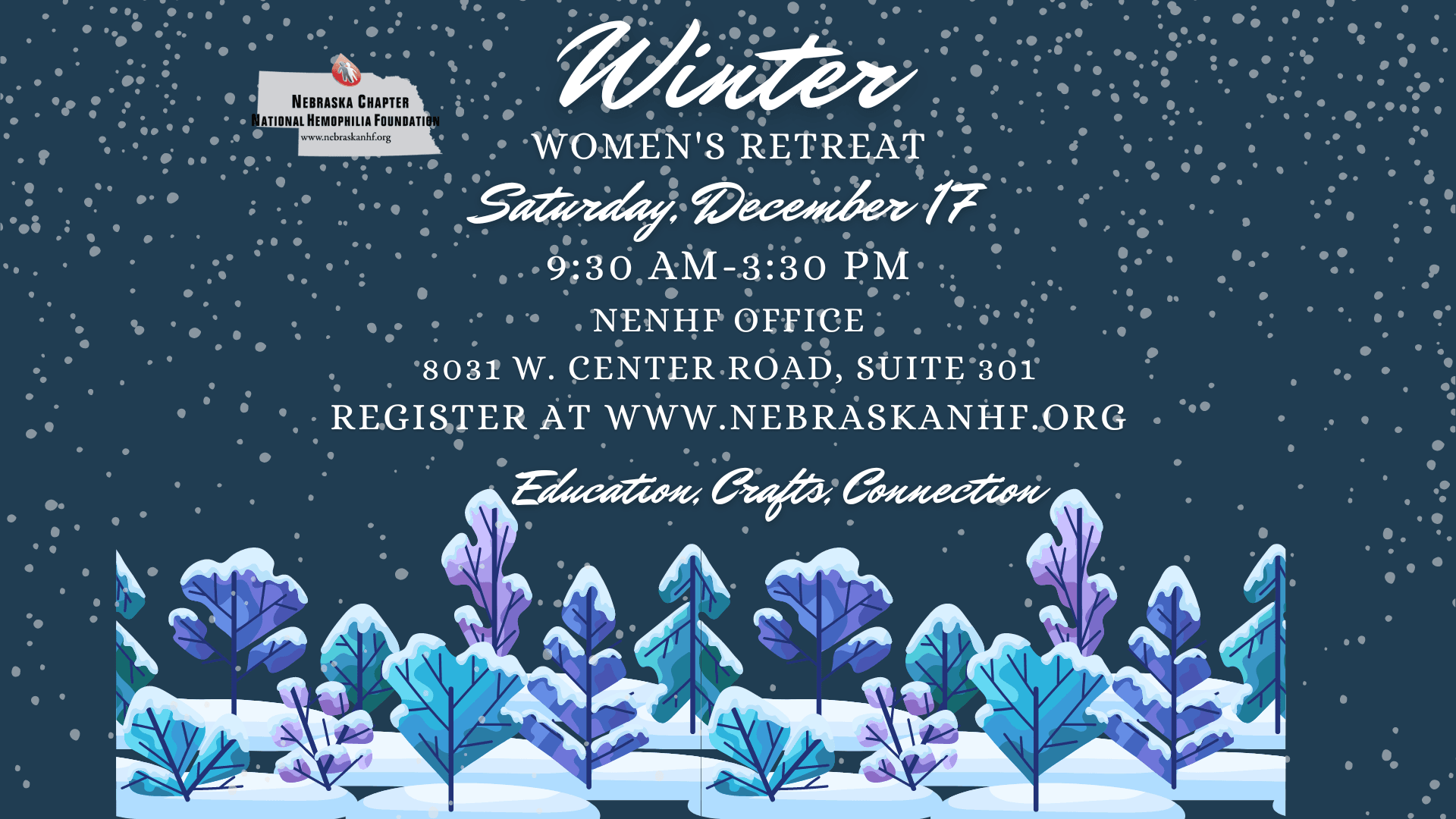 You've spent the season taking care of everyone else. Now it's time to let us take care of you!
Join us for a Women's Retreat on Saturday, December 17th from 9:30 am to 3:30 pm at the Nebraska NHF Chapter Office located at 8031 W. Center Rd, Suite 301, Omaha, NE 68124.
We will enjoy education, crafts, and some self-care.
Space is limited so register today!