You'll always know what's going on with our organization.
Just bookmark this page and check back often for the latest programs and events.
---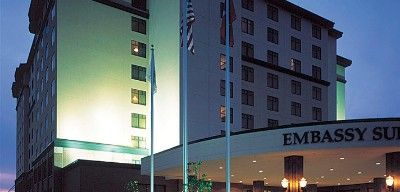 Education Weekend brings together families from all over Nebraska for a weekend of education and fun. Attendees will spend time visiting the exhibit booths and will select from a wide variety of education sessions. The youth who attend will have separate education opportunities as well as participating in fun activities.
Unite for Bleeding Disorders Walk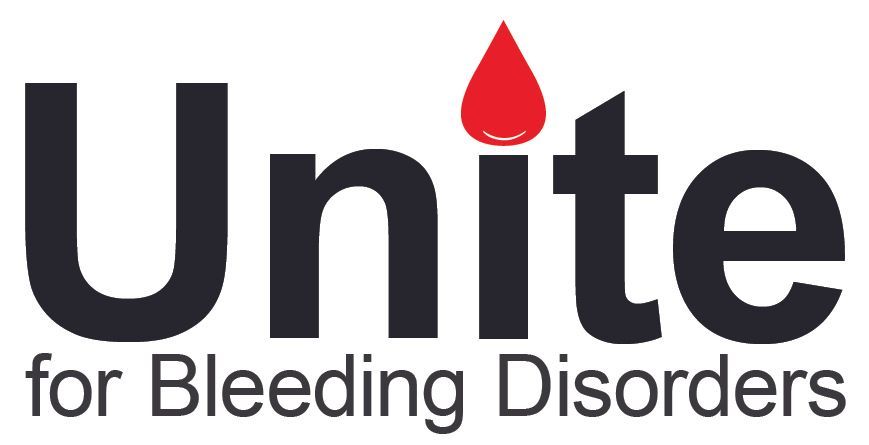 We are back in person for our Unite for Bleeding Disorders Walk and Fundraiser.
We cannot wait to see you back in person as we raise funds and awareness for the Nebraska Bleeding Disorders community.
Register and start fundraising at www.uniteforbleedingdisorders.org
FAB (Females and Bleeding) Conference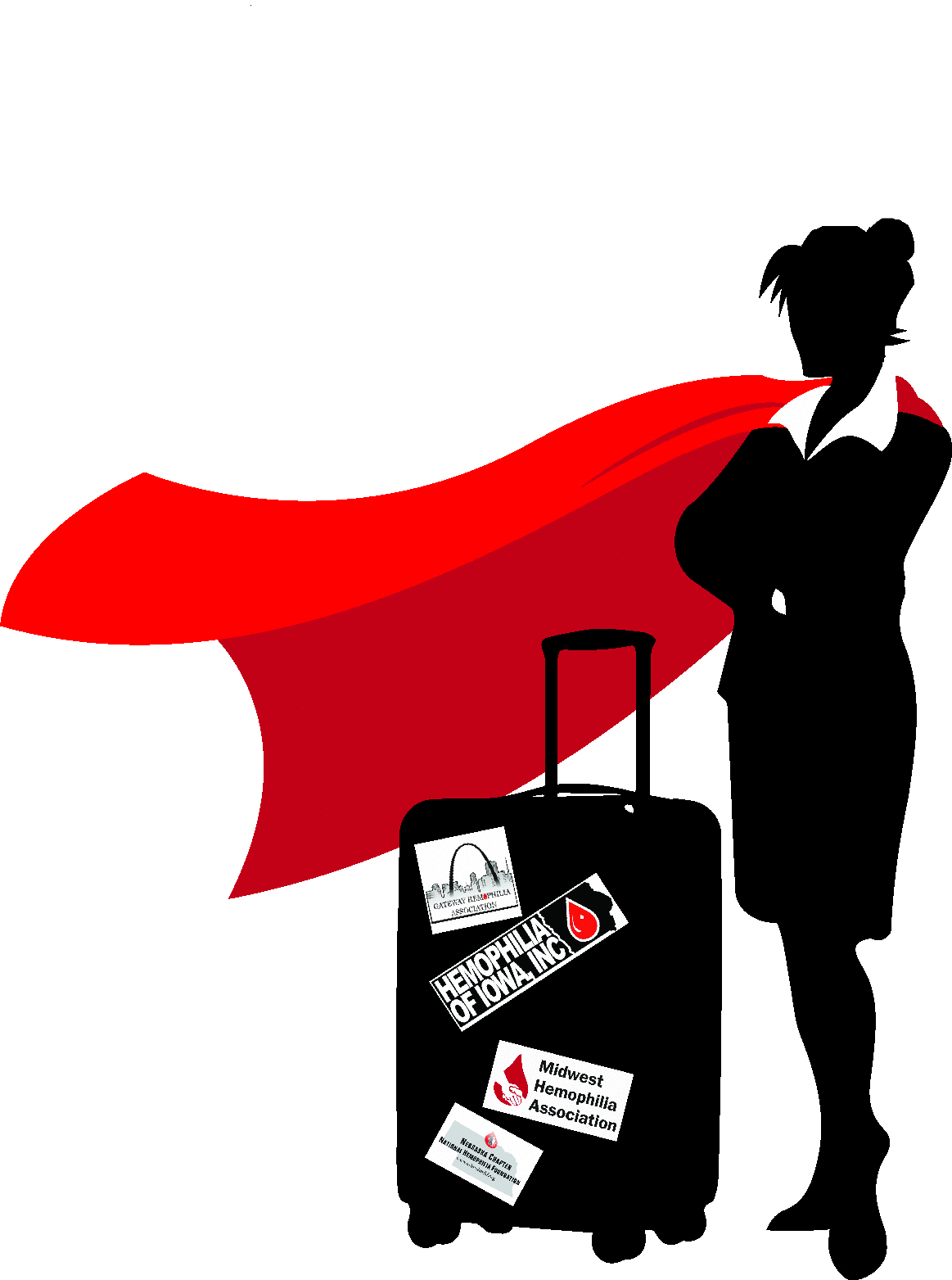 Join us for our FAB 'Females and Bleeding' Conference, a regional women's retreat brought to you by:
Nebraska NHF
Gateway Hemophilia Association
Hemophilia of Iowa
Midwest Hemophilia Association
Funding provided by Octapharma.
UPDATED DATE AND LOCATION
October 8-10, 2021- Margaritaville in the Lake of the Ozarks
Registration is limited so don't hesitate to register!
This conference is open to women aged 18+ served by one of the four host chapters.
In order to register you must be either:
*A Person with a bleeding disorder
*A Parent of a person with a bleeding disorder (or legal caregiver/guardian)
*A Carrier of a bleeding disorder
*A spouse of someone with a bleeding disorder
*HTC Staff
Space is limited and and such we are unable to accept those who are do not fall into a category listed above or aren't direct, daily legal caregivers of children with a bleeding disorder. Grandparents, aunts and additional family members do not qualify at this time. If you are unsure if you qualify, please reach out to your chapter.
Registration is $20 per person.