You'll always know what's going on with our organization.
Just bookmark this page and check back often for the latest programs and events.
---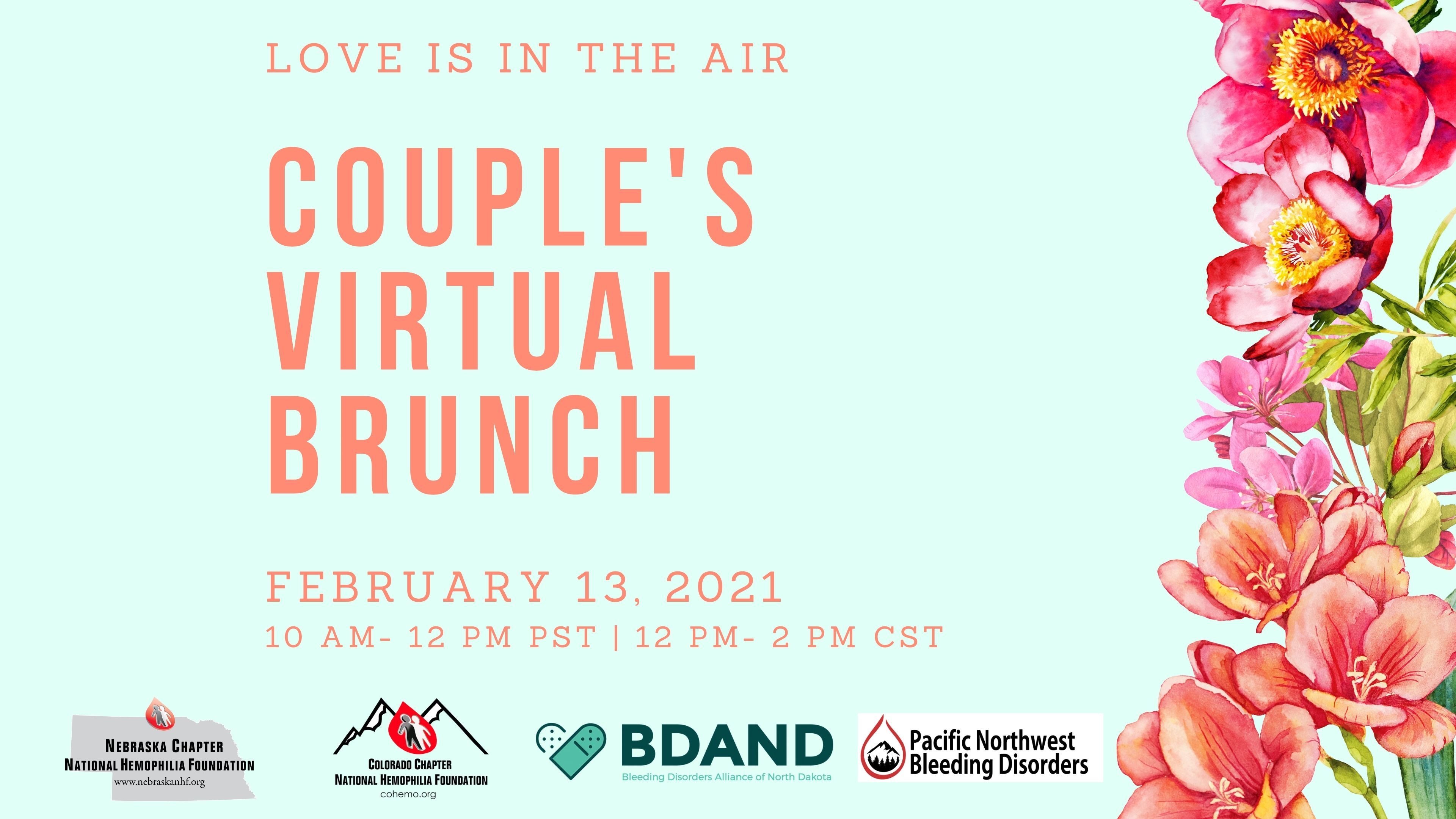 We invite you and your partner to join us for a brunch program where we will teach you how to make a delicious brunch in real time followed by a discussion on Love Languages by Dr. Emily Wheat, Colorado HTC phsycologist.
Registration includes Love Language book, recipe card and Valentine's goodies. Gift card reimbursements will be sent after event for cost of food for brunch.
Register on your local chapter's website by February 1, 2021.
*Event for members of host chapters only*