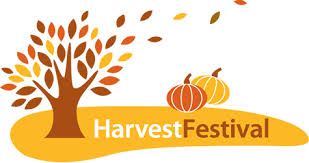 Saturday October 22, 2022 9 am-11 am
Join us for the social event of the fall with Nebraska NHF at the Pumpkin Patch!
We are headed just South of Lincoln to Roca Berry Farm!!
Visit with industry sponsors, fellow hemophilia families, enjoy snacks and enjoy your day at the pumpkin patch.
We will be providing treats and tickets to Roca Berry Farm for members of our community. In order for NE NHF to provide your tickets you must meet one of the following criteria:
Diagnosed with hemophilia, Von Willebrand Disease or another bleeding disorder
Diagnosed as a carrier of hemophilia or another bleeding disorder
Caregiver of a person with a bleeding disorder
We will provide tickets for the immediate family of our affected members. While we love your extended family, its imperative for us to be conscious of our budget to offer more programs and events throughout the year. They are welcome to join you for the day at the berry farm and tickets can be purchased for them online or at the gate. Thank you for your understanding.
This form stopped accepting submissions on October 22, 2022 9:00 am CDT.