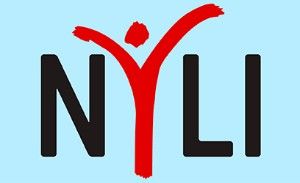 The National Hemophilia Foundation has designed the National Youth Leadership Institute to assist young people from the bleeding disorders community to become well trained, recognized leaders. In addition, NYLI provides an amazing opportunity for youth to learn and share experiences of living with a bleeding disorder. NHF achieves these outcomes by providing young adults with training, support, and opportunities to provide education to the bleeding disorders community. Applications are released each October. Youth may remain in the program for three years total, but are requested to renew their membership annually.
Program Objectives
Increase Leadership Opportunities for NYLI Members
Increase Education for the Bleeding Disorders Community
Increase Visibility and Reach of NHF Messaging
NYLI members will meet these objectives through trainings, educational programming and internships. Each year will include Annual Meeting and Spring Leadership trainings, but responsibilities within each year will differ slightly allowing for growth and unique opportunities.
For more information or questions, please visit: